Northern Lights Football is looking for contributors!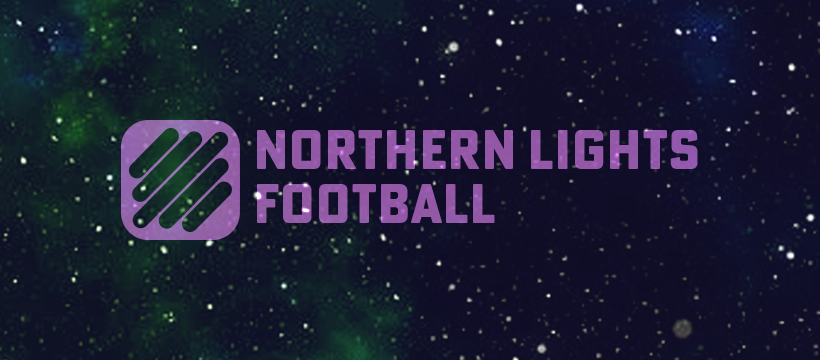 Welcome to Northern Lights Football!
Founded in 2021, we are a news site dedicated to covering, promoting, and growing local soccer in the Upper Midwest and Great Lakes regions. We provide coverage of various different amateur and semi-professional leagues and clubs stretching from Ohio in the east to the Dakotas in the west. Northern Lights Football is also a sister site to Minnesota pro soccer focused Northland Soccer Journal, formerly E Pluribus Loonum of SBNation.
We're always looking for talented contributors, no matter what that talent might be. You'll find a list of our current openings below, but if you don't find something that fits your set of abilities, please contact us with the information at the bottom of this posting.
All of our positions at are on a volunteer basis. We do not require any formal training — meaning this is a great way to pick up experience — however you do have to have the some foundational skills.
Without further ado, here are our current openings:
General Contributor, Writer: Ability to write cohesively in loose AP-Style; Ability to discover and tell interesting stories; Ability to write original opinion pieces
General Contributor, Photographer: Prior experience shooting live sports or events is preferred; Professional quality DSLR/mirrorless camera w/200mm lens preferred.
Other Notes:
Contributions for this position can take on many forms, including original reporting, news stories, features, analysis and opinion.
Interested? Email ashle@lightsfootball.com with one writing sample (preferably on a sports-related topic) or photo gallery (or link to one) and explain why you would be a good fit on our team.
Have questions about anything? Don't see the position you're looking for? Contact our Managing Editor, Ashle Norling, at ashle@lightsfootball.com.