MN Aurora Open Second Preseason with Positivity
The snow is gone, the kits are out, and MN Aurora FC has begun preseason training ahead of their second season in the USL-W League. Following a busy offseason of recruiting and building out the front and technical offices, the club returned to TCO Stadium in Eagan, Minnesota, on Monday, May 8. With 17 of 28 players returning from the inaugural squad, the team already seemed to be coming together on the second day of training when players and coaches met with the media.
"They've been great. It's now about you know, getting people to just settle down a little bit," said head coach Nicole Lukic, after the open session. "There's tons of energy floating around out here in a great way but getting people to relax and shake out the nerves and just start trusting each other is what this week is going to be about."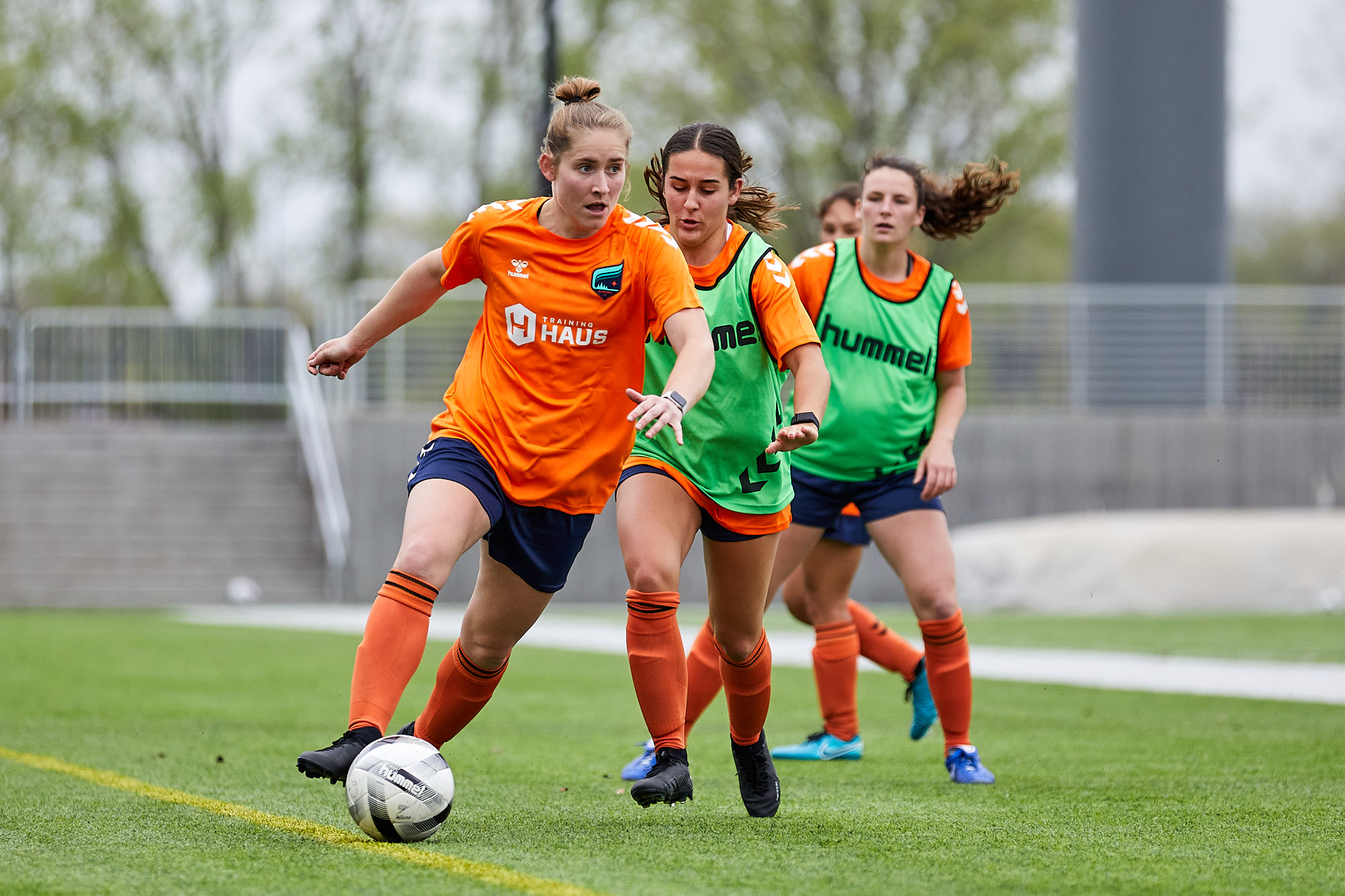 Players like Mariah Nguyen, Kristelle Yewah, Taylor Kane, Bayliss Flynn, and Morgan Stone, have returned from successful (both on and off the pitch) school seasons. They are joined by a number of new players who bring their own impressive resumés and experiences – Vienna Behnke, Tianna Harris, and Hannah Adler. Four more players will join by the weekend, after completing their college finals: Rami and Eli Rapp (two of the returning Rapp Trio) and newcomers Brenlin Mullaney and Paola Then. Ahead of a season that may look far different than their groundbreaking inaugural year, the focus this week is on what Lukic calls the Aurora Way.
"When you're recruiting you see film and obviously we have a lot of returners, but they all play differently with their collegiate or professional teams that they're normally a part of. So to get them out here and start teaching them the Aurora way — it feels really good and really fun to just watch them play and start connecting with each other."
One of those returning players is midfielder Morgan Stone. After scoring a Sports Center Top 10 goal, Stone went on to start every match for Boise State in the 2022 season, contributing 4 goals and 5 assists. She is excited to return to an expanded league and an expanded team.
"It's a lot of returners but there's a lot of new people on the team and it's nice because I know some of the girls super well, they're some of my best friends. But we are a completely different team and we still have to learn each other," Stone explained. "I think the teams have grown a lot so we can't come in confident that we're gonna win every game like we did last season. We have to be confident in who we are, but respect our opponent enough to know that we have to put up a fight every day and everybody's going to be coming for us."
Asked about the league expansion, Coach Lukic pointed to growth in markets that Minnesota has struggled to match for generations: "There are two brand new divisions on the west coast and the west coast is loaded with soccer talent. A lot of those players are playing in spaces year round that people in Minnesota don't or aren't fortunate to have."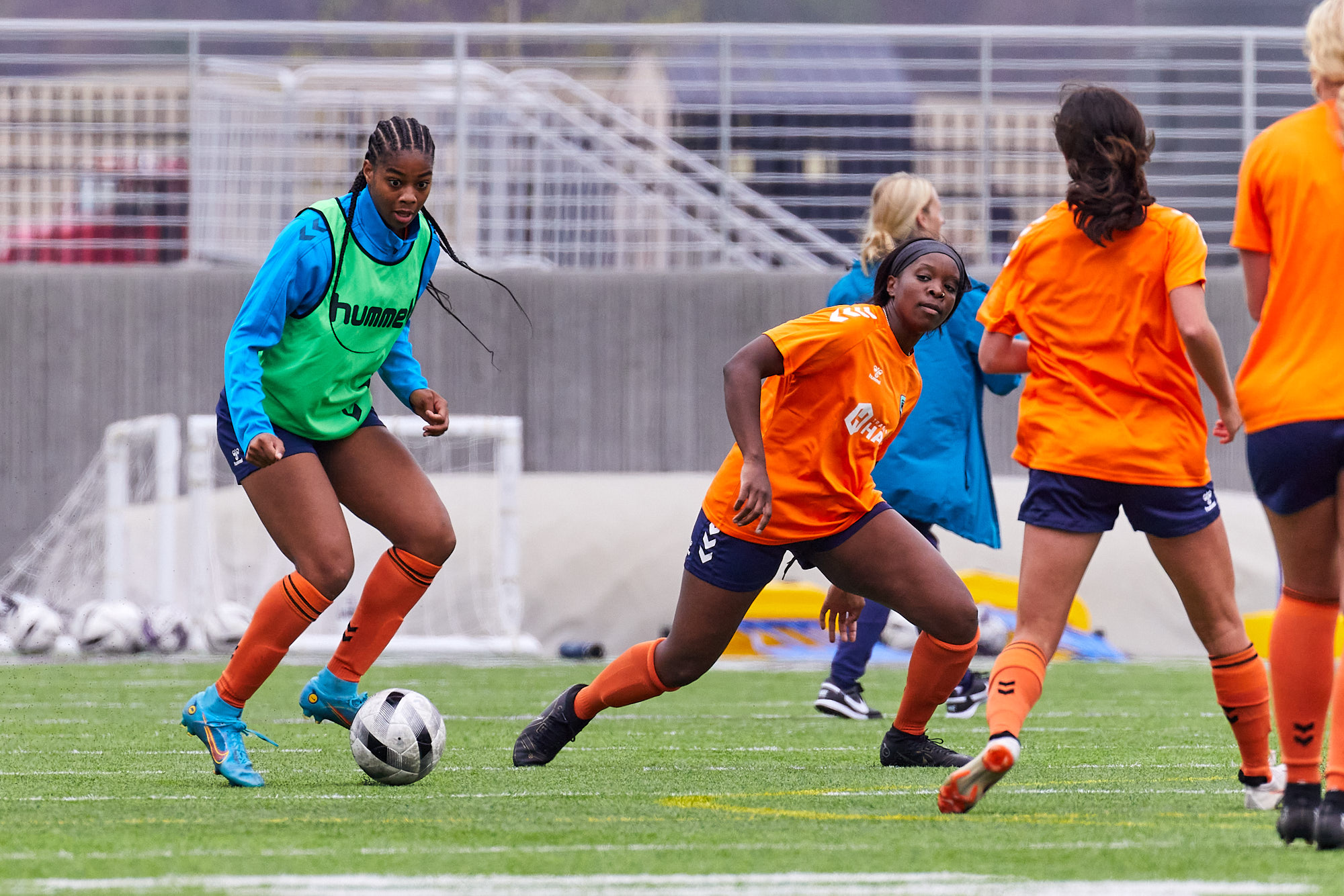 But that's precisely what this league was designed for: To challenge and prepare young players seeking to go to the next level. Lukic explained: "We don't want an easy environment. Our players are here they want to grow and get better every day. Us coaches as well so it's really nice to see the W League growing and making a name for itself on the women's side."
This season's roster includes a couple of players who have already made that jump. Midfielder Vienna Behnke played her collegiate career at UW-Milwaukee before joining Haukar in the Lengjudeildin league, Iceland's second division, in 2017. She scored 32 goals in 71 appearances for Haukar before joining Fylkir (Reykjavik, Iceland) in 2022. Following another impressive, impactful season, Behnke has returned to the Midwest for a competitive offseason, closer to family and friends.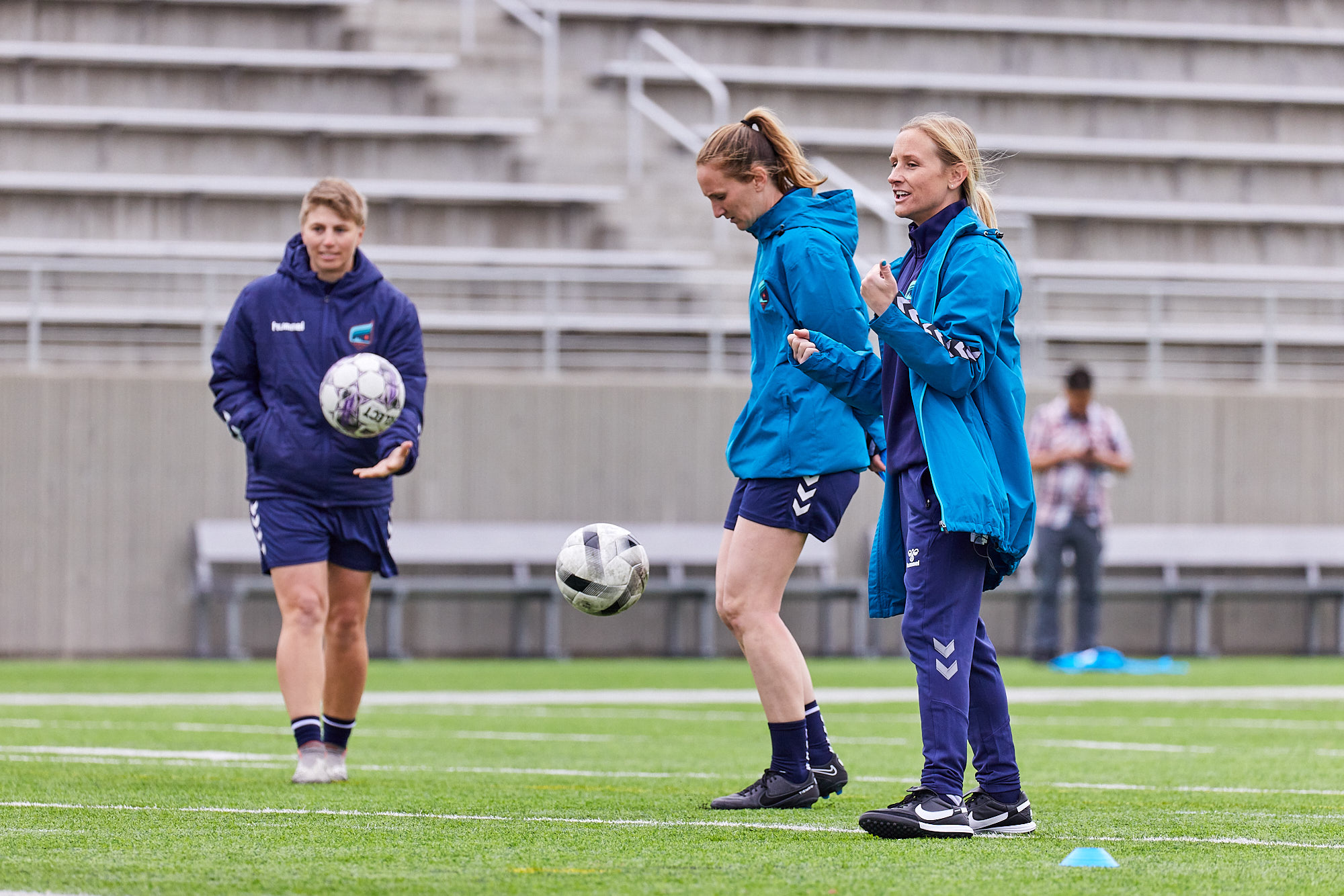 "This is the first time I've been in the US playing – for the last five years I was overseas. And actually the away games that we have [in Wisconsin] are closer to where I'm from so I think I'll have some cohorts of fans at the away games," Behnke said. "I've got a couple lined up. They're excited for the opener."
Behnke and Lukic already knew each other so it was an easy move to make and early impressions of the club are all positive.
"I've been kind of in a lot of different [playing] environments and this one is extremely organized, well put together. Like the coaches know what they're doing; the board knows what they're doing. The owners are involved and that's like a really transparent way to run a club. And that's really refreshing to have everybody all on the same page."
While everyone agrees the club likely won't repeat their undefeated season and league-leading defense, players and staff alike are embracing the process. They've added a mental skills coach in Jenn Ireland to bolster a "new year, new squad" mindset. ("Last year was great but now it just has to be neutral thoughts," Lukic explained.) The front office has also grown with the arrival of the club's first Chief Operations Officer, Jessica Poole. And the 3080 community owners elected two representatives, Jamie Becker-Finn and Mai-Ahn Tran, to the board.
But most importantly, they are embracing the journey.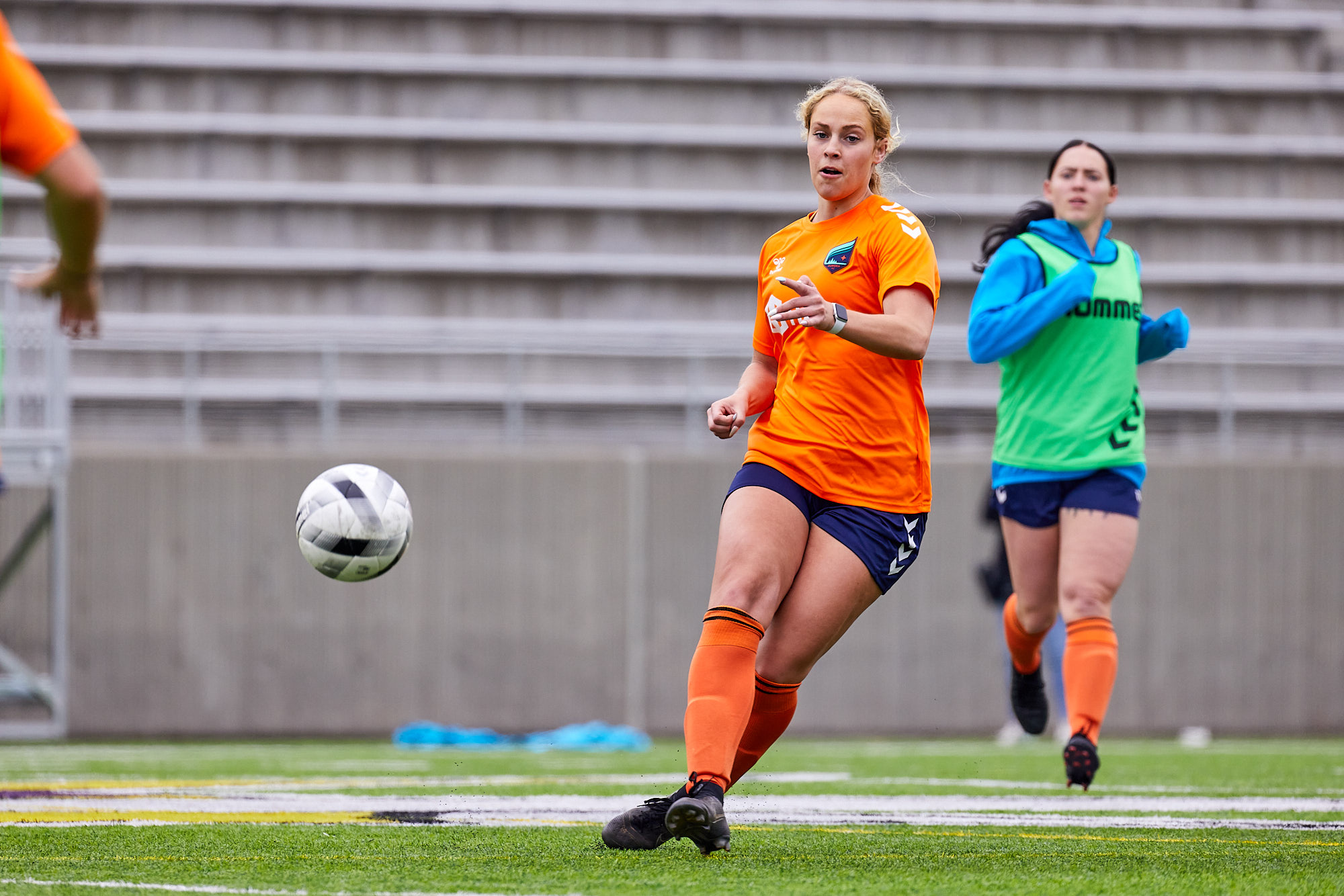 "I think everybody here is very serious about soccer, and everybody respects the game and has the same passion and love for the game," Stone said. "It really reminds me of why I love soccer and why I'm passionate for this sport, because it can go through ups and downs in your career. But being around people that just love the game as much as you is just such a fun environment to be in."
Aurora fans will have their first opportunity to add to the environment at TCO Stadium in Eagan on Wednesday, May 24, when Aurora opens the season against W League newcomers Rochester FC.